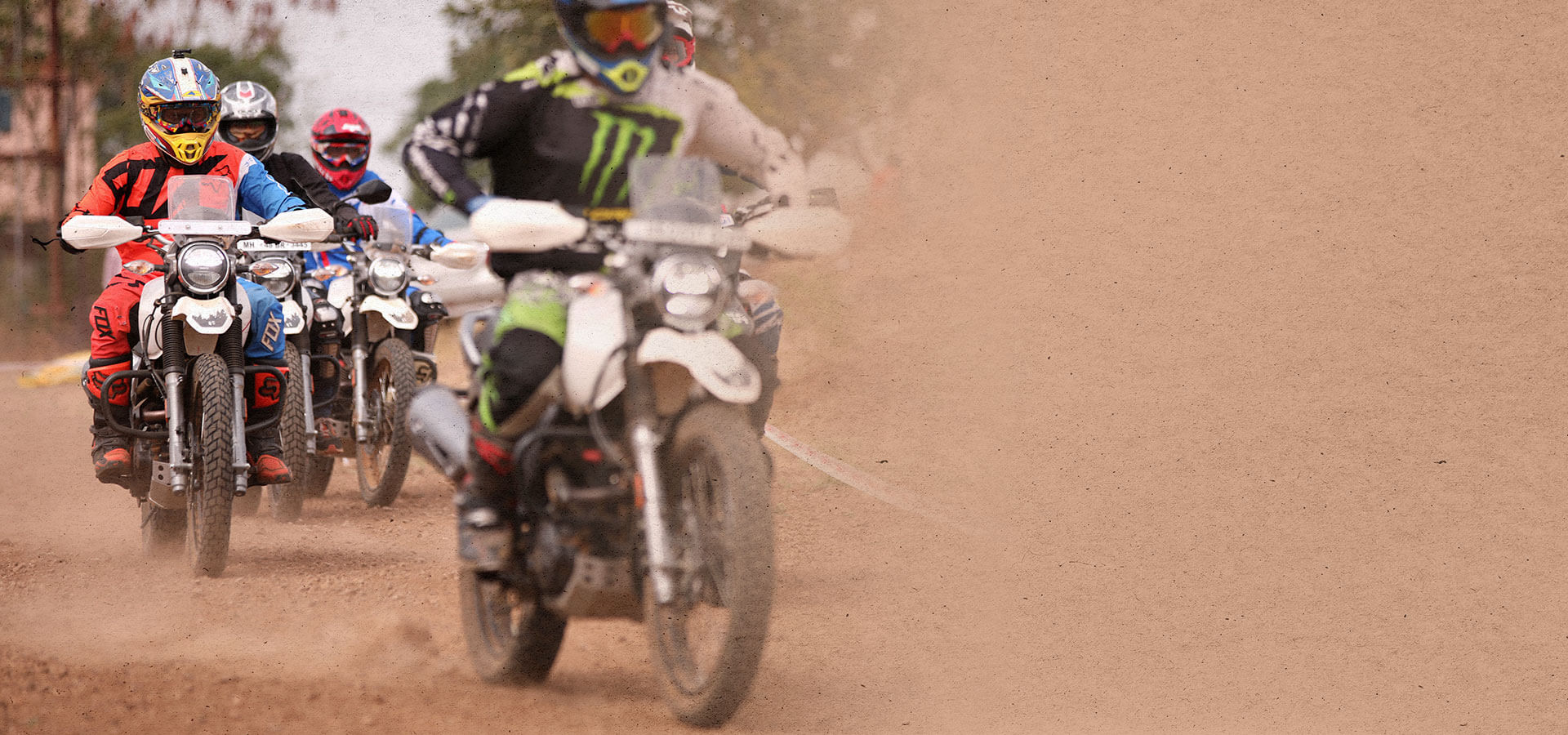 About
Rides and Community
The Rides and Community Team at Hero MotoCorp is a group of passionate riders who are dedicated to creating unforgettable experiences for fellow enthusiasts. Their goal is to bring the riding community together and help them explore their riding limits and push it further . The team conducts various experiential events such as Xtracks, Xdrags, and riding expeditions that provide riders with opportunities to showcase their skills and learn from one another.

Xtracks is a unique event that involves setting up a specially designed off-road track where riders can test their mettle on different terrains such as dirt, mud, gravel, and rocks. The Xdrags event, on the other hand, is a high-octane drag race that allows riders to compete against each other on a straight course and also a MotoGP race weekend like track experience. Both of these events are designed to push the limits of both the rider and the motorcycle while providing an opportunity to learn from experienced riders and trainers.
The riding expeditions organized by the Rides and Community Team are another highlight of their work. These expeditions take riders through some of the most breathtaking landscapes in the country, providing an opportunity to experience the thrill of riding while exploring new destinations. These expeditions are not just about riding; they also promote responsible tourism and community building by engaging with locals and promoting sustainable practices. Overall, the Rides and Community Team at Hero MotoCorp is a perfect example of how passion and dedication can bring a community together and create unforgettable experiences.
Frequently Asked Questions
1. Is there a registration fee to participate in the event?
2. Where can I pay registration fee?
The registration fee can be paid from the link below, the link is for Paytm Insider gateway for payment.
3. What all is covered in the registration fee?
Event related goodie bag along with refreshment coupon. It's for everyone who is paying the registration fee.
4. Do we need to carry water?
No, water will be provided by us
5. Do we need to bring our own bike to participate in Drag race?
No, the bike will be provided for the Drag race
6. Is this a full day engagement event?
No, you can come anytime between 5 pm to 10 pm and take the ride experience
7. What is the event schedule?
After reaching the event venue, the riders who are participating in the drag race will receive a registration number according to which you will first receive safety briefing and take the ride experience on the drag strip. One can enjoy the underground culture and participate in multiple activities such as B-Boying, Rapping, Beatboxing, and Graffiti.
8. Can we get technical guidance or training at the event?
Yes, if you are participating in Drag race, you will get technical guidance and safety briefing before the race by our trained instructors.
9. When will this event happen in my city?
Thank you for showing interest. Please keep following Hero Rides & community page and Hero MotoCorp Social Media handles for all future updates about our upcoming events
10. What all I need to come prepared with for the event?
If you want to participate in the Drag race then a full faced helmet, full length jeans/ pants and a valid driving license are mandatory for the event. You can get your own riding gear if you want, if not, we will provide you with knee guards and elbow guards. If you are not participating in the Drag race but just want to be part of the event and explore the underground culture and participate in other activities then you can join us in smart casuals.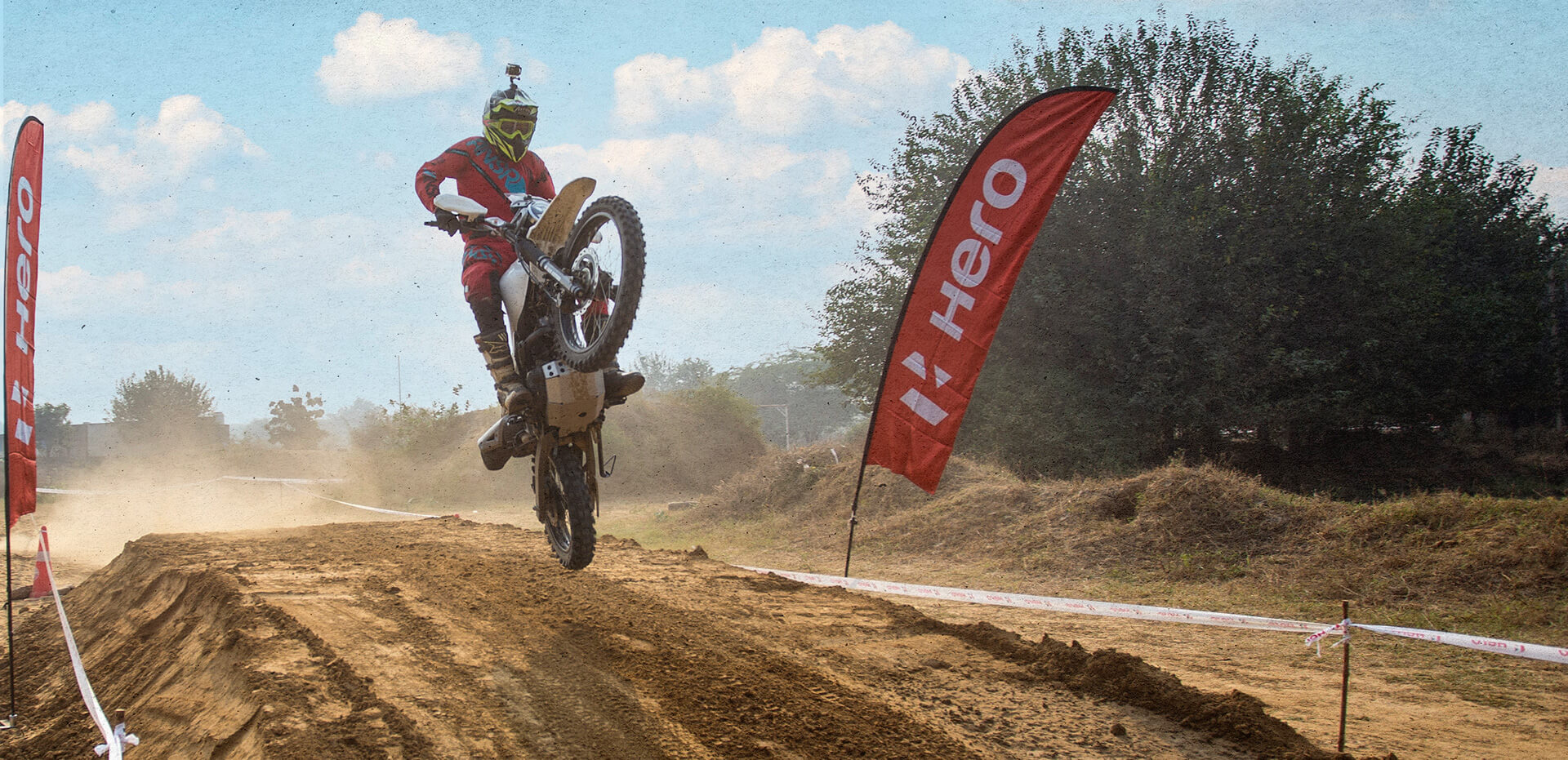 Thank you for your interest.
Please leave your details to register for the events.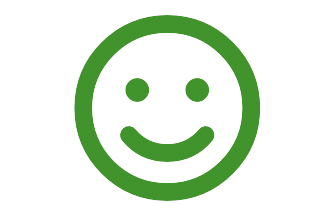 Thank you.
Please carry a full face helmet, a valid driving license and wear full length jeans/pants along with closed shoes for the ride. You can get your own riding safety gear if you want, if not, we will provide you with knee guard & elbow guard. See you there!