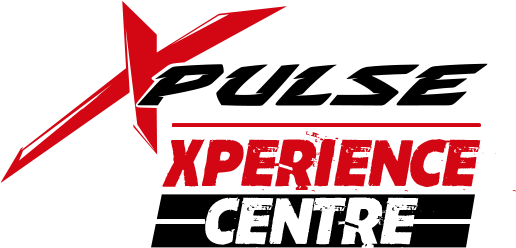 #MakeNewTracks
At the Xpulse Xperience Centre
Here's a whole new way of experiencing the thrill of adventure. Your awesome #Xpulse4V is waiting for you - so come and hit the trails at the Big Rock Dirt Park. From new thrill-seekers to experienced off-roaders, we have a track for everyone.

Train with the legend himself! CS Santosh and his select trainers are here to teach you the tricks!
Book your ride now!
Call - 01246548222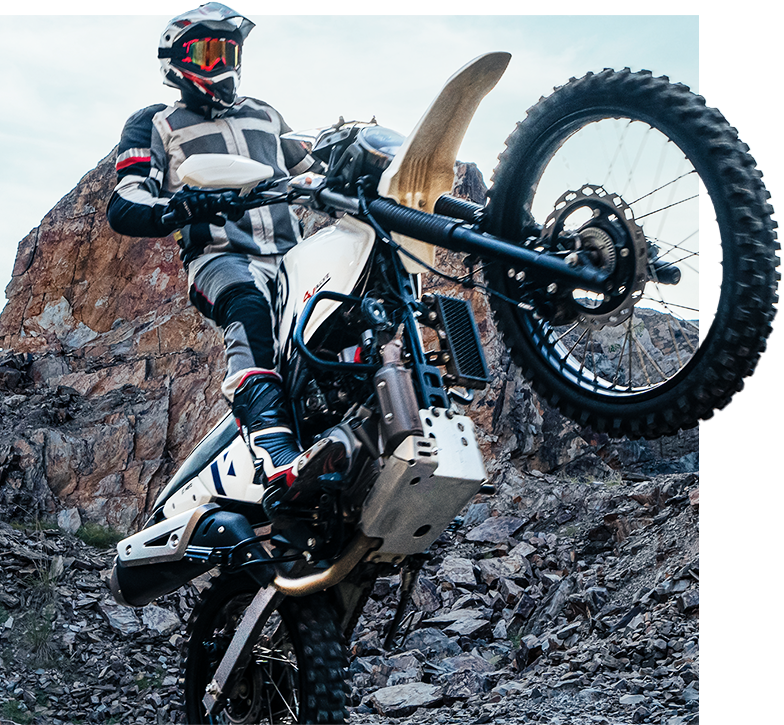 Register
Your Interest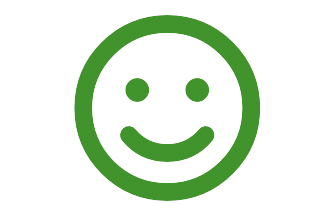 Thank You
An official will contact you soon regarding your registration.