CHAIRMAN EMERITUS' MESSAGE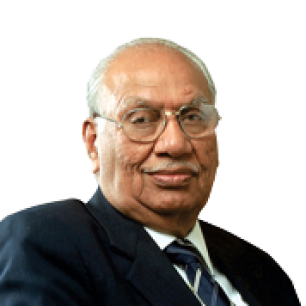 We must give back to the society from whose resources we generate wealth.
Dr. Brijmohan Lall Munjal
(1 July 1923 – Forever)
For Hero MotoCorp, corporate social responsibility (CSR) is a commitment towards this precious planet and its people, and the core values of this commitment are integrated into our way of doing business.
The organisation abides by the core principles of environment conservation, shared social value, and doing business ethically.
Under the Hero WeCare umbrella, we have initiated and scaled up focused social and environmental programmes that align with the company's CSR vision to contribute towards building a Greener, Safer and Equitable World.
CORPORATE SOCIAL RESPONSIBILITY VISION
GREENER
Environment and sustainability focused programmes aimed at creating cleaner and greener world.
Focus Areas
SAFER
Programmes aimed at making Indian roads safer
Focus Areas
EQUITABLE
Programmes focused at creating an equitable world through socio-economic development and inclusion
Focus Areas