AGM-NOTICES, SPEECHES & TRANSCRIPTS
AGM Notices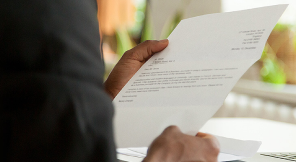 Click to download our AGM Notices.
AGM Speeches & Transcripts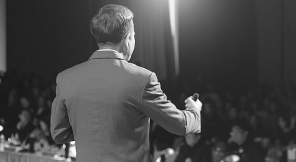 Click to download our AGM Speeches & Transcripts.
PROCEDURE FOR DEMATERIALISATION (DEMAT)
The client (registered owner) will submit a request to the DP in the Dematerialisation Request Form for dematerialisation, along with the certificates of securities to be dematerialised. Before submission, the client has to deface the certificates by writing "SURRENDERED FOR DEMATERIALISATION".

The DP will verify that the form is duly filled in and the number of certificates, number of securities and the security type (equity, debenture etc.) are as given in the DRF. If the form and security count is in order, the DP will issue an acknowledgement slip duly signed and stamped, to the client.
The DP will scrutinize the form and the certificates. This scrutiny involves the following:

Verification of Client's signature on the dematerialisation request with the specimen signature (the signature on the account opening form). If the signature differs, the DP should ensure the identity of the client.