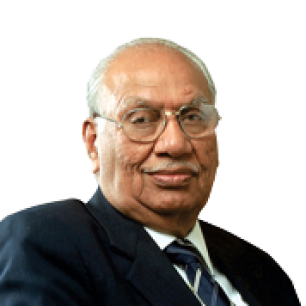 We must do something for the community from whose land we generate our wealth.
Dr. Brijmohan Lall Munjal
Chairman Emeritus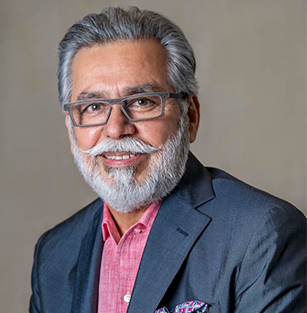 Sustainability remains at the heart of everything that we do.
Dr. Pawan Munjal
Executive Chairman & Whole-time Director
we care for a sustainable tomorrow
we care for a sustainable tomorrow
Reserve resources for future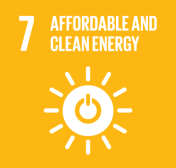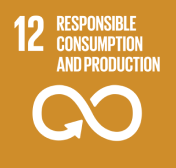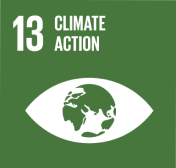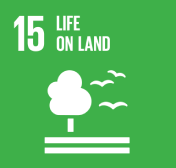 Respect human dignity & integrity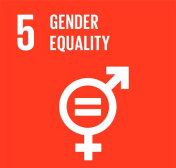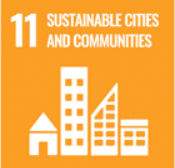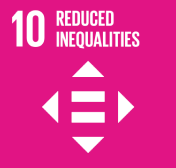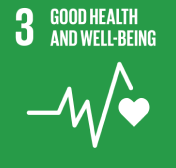 Reform to a resilient eco-system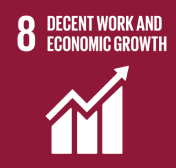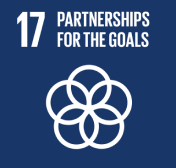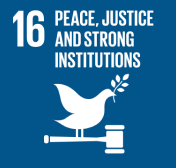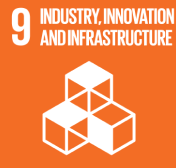 At Hero MotoCorp, Our approach to a rapidly expanding global marketplace is guided not only by our insight into consumers' needs and expectations, but also by our conviction that sustainability is the right compass to tackle long-term strategic business goals.
We are on our journey towards a sustainable future, and invite all our stakeholders to become a part of this long, rewarding journey.
SUSTAINABILITY GOVERNANCE STRUCTURE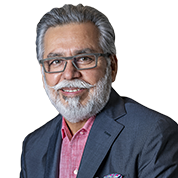 Dr. PAWAN MUNJAL
Executive Chairman & Whole-time Director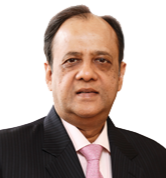 MR. PRADEEP DINODIA
Non-Executive Director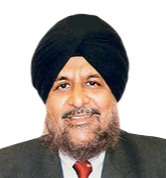 PROF. JAGMOHAN SINGH RAJU
Non-Executive and Independent Director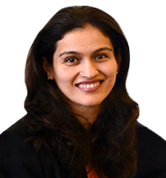 MS. TINA TRIKHA
Non-Executive and Independent Director
Sustainability is in the heart of Hero MotoCorp since its inception. Earlier, our primary focus was on environmental conservation, but in the last five years, we have accelerated our focus on Social and Governance aspect through structured approach with constant focus on stakeholder welfare.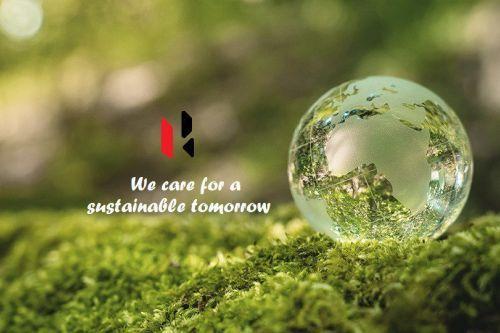 2022
Sustainability Policy
Released 1st BRSR as per SEBI mandate
SPDP program rollout
Hero MotoCorp commended by the Economic Times as 'Best Workplace for Women 2021'
Centre of Innovation & Technology - First R&D Centre to be certified as "GreenCo Platinum" by CII
Neemrana plant awarded accolade for 'Most Innovative Environmental Project' by the CII
Hero Next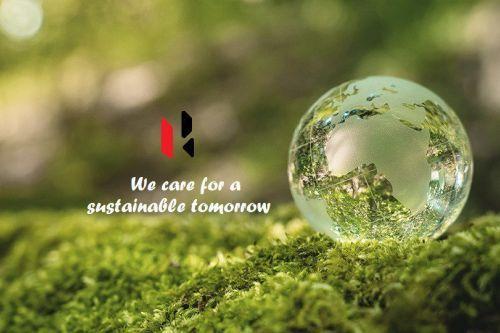 2021
Re-visited Materiality with inputs from 2527 stakeholders
Extensive Peers Benchmarking
Mahatama Award to Hero MotoCorp Ltd for CSR Excellence
Neemrana Plant awarded "Most Innovative Environmental Project" by CII
Haridwar and Vadodara Plants are certified as Zero Waste to Landfill facilities.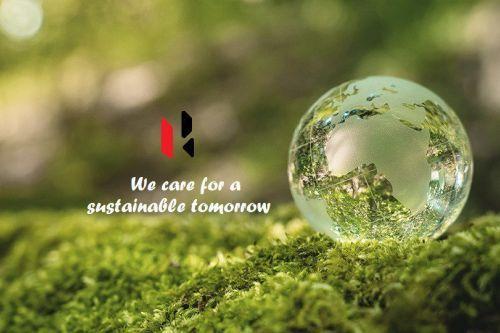 2020
Sustainable Procurement Guideline
HATS 2020 Concluded
Hero MotoCorp recognised among top 20 record holder for 2020 in 3rd World Record Holders Meet for getting maximum number of families participating in planting 2.1 lakh tree saplings
Best CSR head at 7th World Auto Forum for outstanding excellence
Winner of Global Centre for Healthy Workplaces Award 2019
National Winners at 3rd edition of CII ANVESH 2019
Excellence in access control management at IFSEC India Awards
Daruhera and Gurgaon Plants are certified as Zero Waste to Landfill facilities.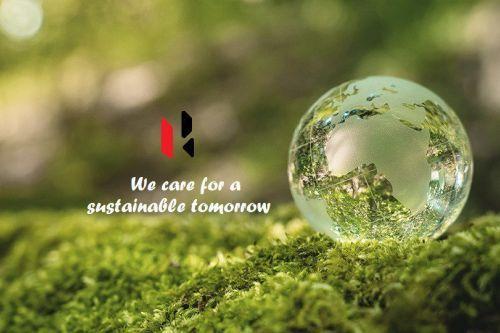 2019
Capacity Building sessions
1st Sustainability Report as per GRI framework
CII ITC Domain Excellence in Environment & CSR
ET now: Best Green Excellence Sustainability Award
FICCI Road Safety Awards 2018
CII environment best practice award: GVDPmost innovative project
Excellence in compliance of Safety, Health and Welfare provisions
Neemrana Plant and GPC – first facilities to be certified as Zero Waste to Landfill facilities.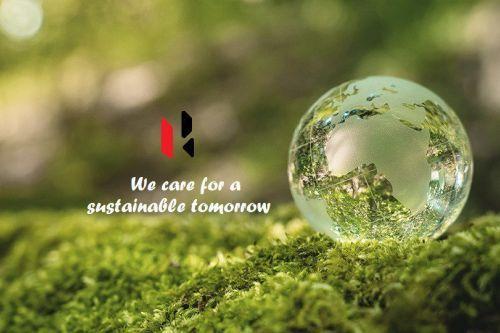 2016-18
Stakeholder Engagement

Green Partner Development Program (GPDP) 

Platinum Rating (Hero MotoCorp Neemrana) CII GreenCo

Platinum Rating for Vadodara Plant CII IGBC
Two-wheeler Manufacturer of the Year NDTV Car & Bike Awards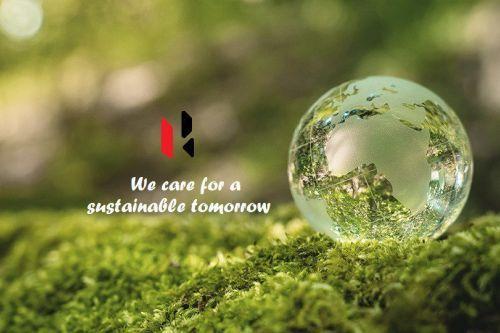 1984
SUSTAINABILITY starts with US at Hero MotoCorp Limited.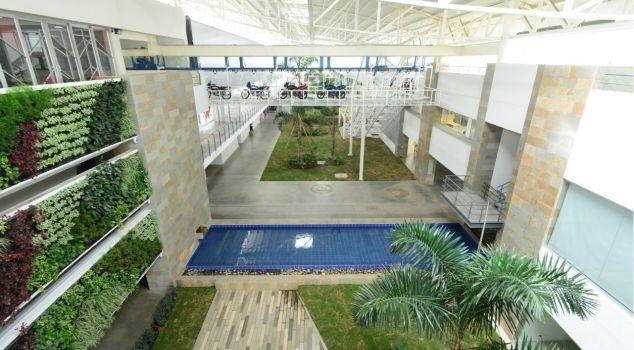 Our manufacturing facilities are based on the core principle of sustainable development, as the Company remains committed to maintaining the highest ecological standards.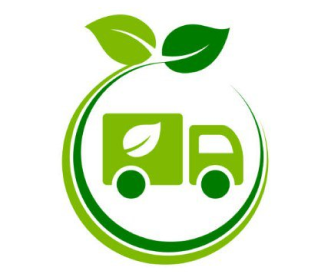 At HMCL, we have been taking actions to improve environmental, social, and economic aspects of our value chain as it has a significant impact on our business growth.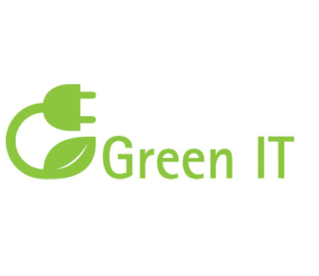 With Green Technology, HMCL aims to reducing the environmental impact of information technology systems as well as improving the sustainability. Green Technology provided excellent means for opportunity to care for the society and environment.